This week, as I pulled my daily Tarot card, I ran across a conundrum with the 3 of Pentacles.
Have a look at the traditional Rider Waite-Smith card on the left, and the Witch's Tarot card on the right.
Because I'm learning, I initially pull a Witch's Tarot card and read it intuitively, then I look at the "official" meanings and that's where it got tricky. The keywords for the RW card include: teamwork, shared goals, collaboration, apprenticeship, effort, pooling energy.
You can see how I could never have seen those keywords in the image of the sole witch/apprentice with his familiar. He is writing spells and witchcraft in this new card. When I read the RW definition before seeing the card, I thought, WTF are they talking about, so I searched for the card in the original deck and I can see why they talk of collaboration and teamwork.
But there's an additional definition that was perplexing. I NEEDED to see the message in the RW card, with the trio, because another of its definitions is:
The Three of Pentacles therefore represents the coming together of different kinds of knowledge in order to build something together… you are enjoying enjoying working together as part of a team, and also in the initial success of this bigger project.
and:
Are you part of the team or just an extra spoke? Are you a passionate member of the group, or just another whinger who doesn't contribute?
You see, that's what I needed to hear. And the moment I heard that, my life changed. My anger about things I have no control over, and about which I have no skin in the game has just gone. What will I talk to my therapist about?
Photo of the week:
My neighbourhood is made up of working class migrants, and some hipsters are moving in thanks to relatively affordable house prices for such an inner city suburb with large blocks. But you can't totally strip the old out of 'burb.
Favourite experience/s of the week:

A funeral. Yes. A funeral. It's such a long story, but I saw family and friends I haven't seen in decades, and received some recognition from an old friend. It was a joyous day, amid the mourning.
Reading/read this week:
We've made the decision to go to Sicily with my folks, so I've been filling up on anything I can find. This website is terrific, and this post about Italian women is fun. Read the article HERE (or click the pic below).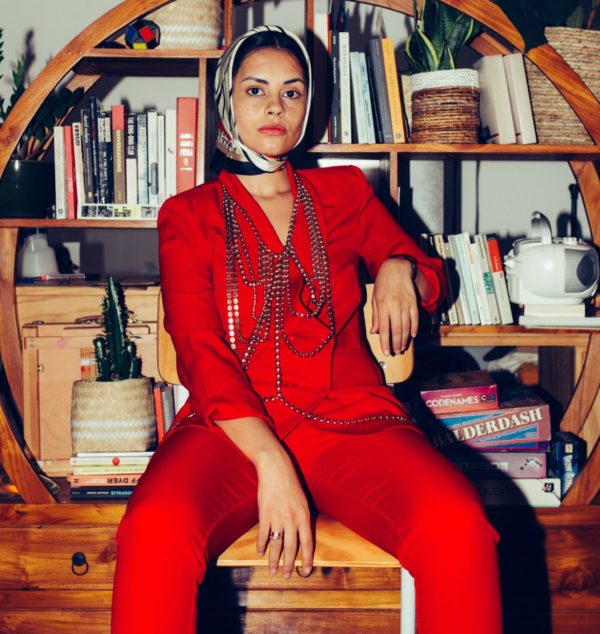 Listening to:
Caterina Caselli. Mum tells me she was a huge fan of hers in the 60s when she was huge. These days, she runs a record label. It's fun 60s pop.
Eating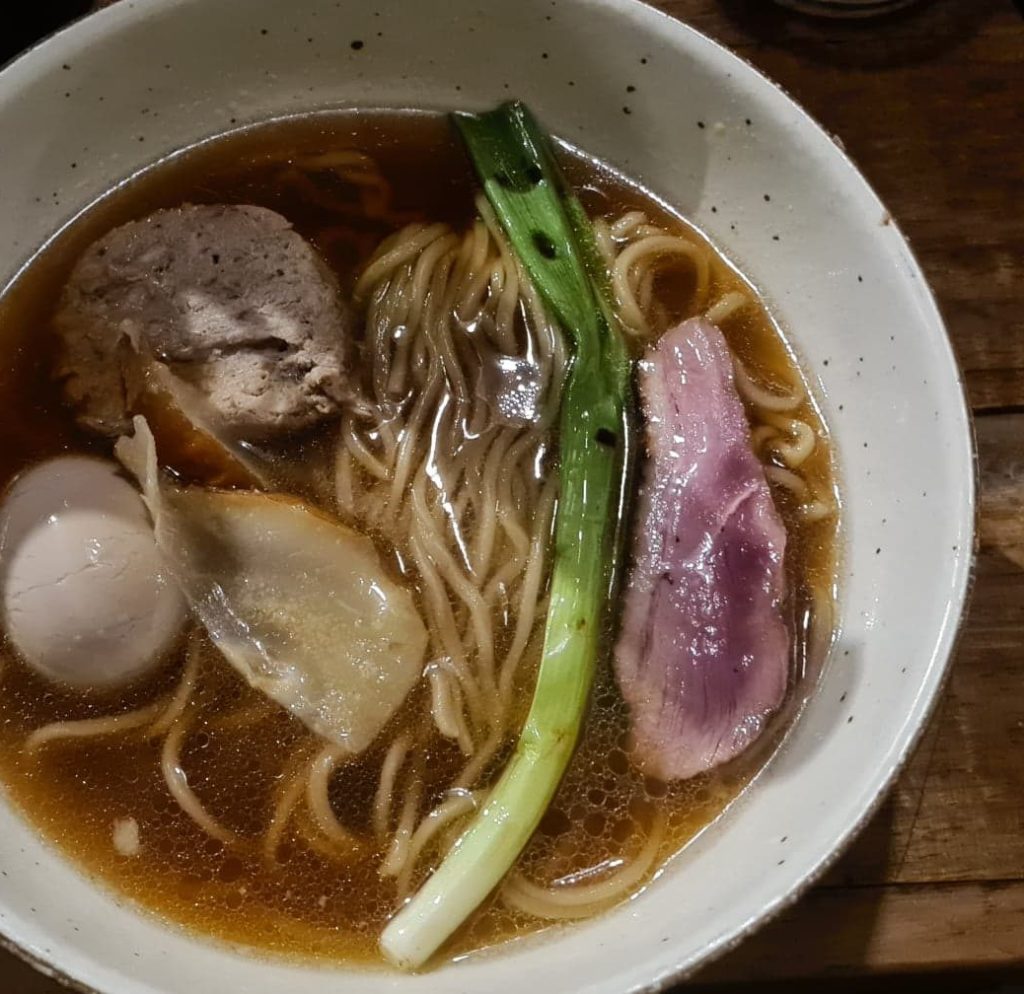 Watching
I bit a very rusty bullet and watched Dirty Dancing for the first time. Why did I wait so long? They don't make movies like that. Just cute, retro fun.