This article in The Guardian has got me seriously freaked out. Apparently the average person will read 3000 books in their lifetime. Only 3000?
I spent half of 1988 and most of 1989 reading. That's almost a book every day or two days. That's when I wasn't knitting and watching the cricket.
(It's called a nervous breakdown, people!)
I think my dad has never read a book other than the Communist Manifesto (long story), and mum may have read some romance novels.
I wonder if I would have been such an avid reader if I'd had the internet when I was growing up?
Given my reading habits of the last 5 years, I think I probably wouldn't have. So that's something else to be grateful for.
This year, I've had to WORK REALLY HARD to read, but here's what I'm up to so far:
Neon Angel: A Memoir of a Runaway by Cherie Currie
Struggling with this. I have a real problem with autobiographies – memoirs really should be written by 3rd parties to keep them as honest and impartial as possible.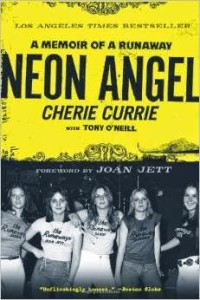 Lou Reed: Transformer by Victor Bokris
Absolutely magnificent. Life changing. I'm going to get a Velvet Underground tattoo soon. Sad I didn't get into Lou Reed while he was alive.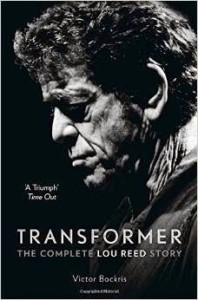 The Man in the Brown Suit by Agatha Christie
I just found a stash of Agatha Christie books I thought I'd got rid of! This is excellent because of the story I'm about to edit. I want to capture the Christie vibe so I started with this one. I'm only a few pages in and thought I would hate the writing style but it's so elegant.
The Goldfinch by Donna Tartt
On my bedside table. I'm a sucker for a critically-acclaimed best seller.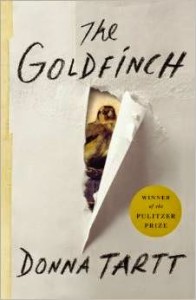 Write Publish Repeat by Johnny B. Truant and Sean Platt
This is a non-fiction book I read on the go – when I;m waiting for the doctor, having a burger, and last thing before bed. I love their podcast and the book is an extension of that, and some realistic advice on how to actually be a writer.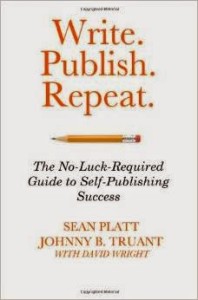 The Art of Asking by Amanda Palmer
I'm enjoying this because I love Amanda Palmer's music and ethos. However, I learned recently that Amanda is knocked up and it's changed the way I feel about her as a creative person. Sorry, Still worth reading, but I just feel like the book is a lie.
Requiem for a Dream by Hubert Selby Jr
Holy fuckballs! I've watched the film twice and just attempted the book. Have you? Holy Fuckballs! Read it. Watch it. This is Art. Holy Fuckballs.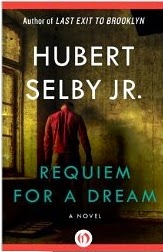 Captive of the Labyrinth: Sarah L. Winchester, Heiress to the Rifle Fortune
I promise you: this is not as staid as it sounds. Don't trust me? Well listen to this podcast on How Stuff Works about the Winchester House then tell me it's still boring! Game changer!
Sadly, given that we are 79 days into the new year, I have actually finished ready only 1 book.
Do I need another nervous breakdown? Come on!